Get Back To Work
Outplacement Bundle
$1299
worth of services for only
$99
per employee
Looking for a job can be a challenging and time-consuming process, but with the help of Job Assist, it can be a whole lot easier. Job Assist is a website that can help you find the perfect job. All you need to do is follow these four easy steps:
Create a profile and upload your resume.
Tell us what job you're looking for, and we'll start searching for matching positions.
Now browse through the listings and see if anything looks like a good fit.
We will provide you with the guidance to help you crack the interview for your dream job.
Finding Job Is Super-easy with Our Sponsors' Help

Our outplacement services will help you get connected with top recruiters.
Get access to all the HR contacts and recruiting managers from your industry and get a chance to schedule interviews with them.
Cost-effective solution for Job seekers in finding the right job.
Buy our Job Assist service package at an extremely affordable rate and get back to work with our sponsors' help and invaluable support.
Help Employees Affected By Downsizing & Layoffs
Get Back To Work

In A Cost Effective Manner
With our outplacement services, Jobseekers can approach their job search with a whole new level of confidence. JobAssist will provide the tools and resources to support them throughout the transition process so they can GET BACK TO WORK.
in Marketing Communication
Features That Help You To Build Your Career
Job Assist offers a variety of features to help you build your career, from finding the perfect job to writing a perfect resume. Our website can help you take your career to the next level.
Get personalized job recommendations
We help you to find your dream job by providing personalized job recommendations based on your skills and preferences.
Get job alerts for your desired jobs
We keep you updated on the latest job openings and industry news so you can be the first to apply.
Save jobs that interest you for later
We provide a vast database of job openings from all around the web to help you find the right opportunity.
How Our Bundle Service Helps Job Seekers For Outplacement
With our bundle service package, you can start off on a new beginning in your career without any stress. We will assist you with your job search, get access to top companies' HRs, and also give your career advice.
Determine The Way Forward and Settle Faster With our Job Assist Services
Our platform is meant to offer guidance and support to help you prepare for your next career move and showcase your skills and work experience to potential employers.
What Jobseekers Are Saying
Over 32k+ Trusted Recruiters
Jobseeker Tools & Resources From Global Career Network's Get Back To Work Initiative
Your sponsorship will give a jobseeker's resume a competitive edge and show employers that they are hiring the perfect candidate for the job!
Jobseekers can register with over 50 job boards to get hired fast
Your sponsored jobseeker will have access to 
Your sponsored jobseeker will have access to one-on-one career counseling to provide support & guidance during their job search
Jobseekers can find thousands of relevant jobs with local companies with a simple click
Your sponsored jobseeker will receive a resume score and suggestions to strengthen their resume
Your sponsored jobseeker can upload their social media profile to receive a score and feedback to enhance their profile
Your sponsored jobseeker will have access to valuable career related ebooks such as The Art of Interviewing, Job Comparison, Interview Prep, and more to support their job search
Your sponsored jobseekers will have access to a newsletter full of invaluable information to help them navigate the challenges of their job search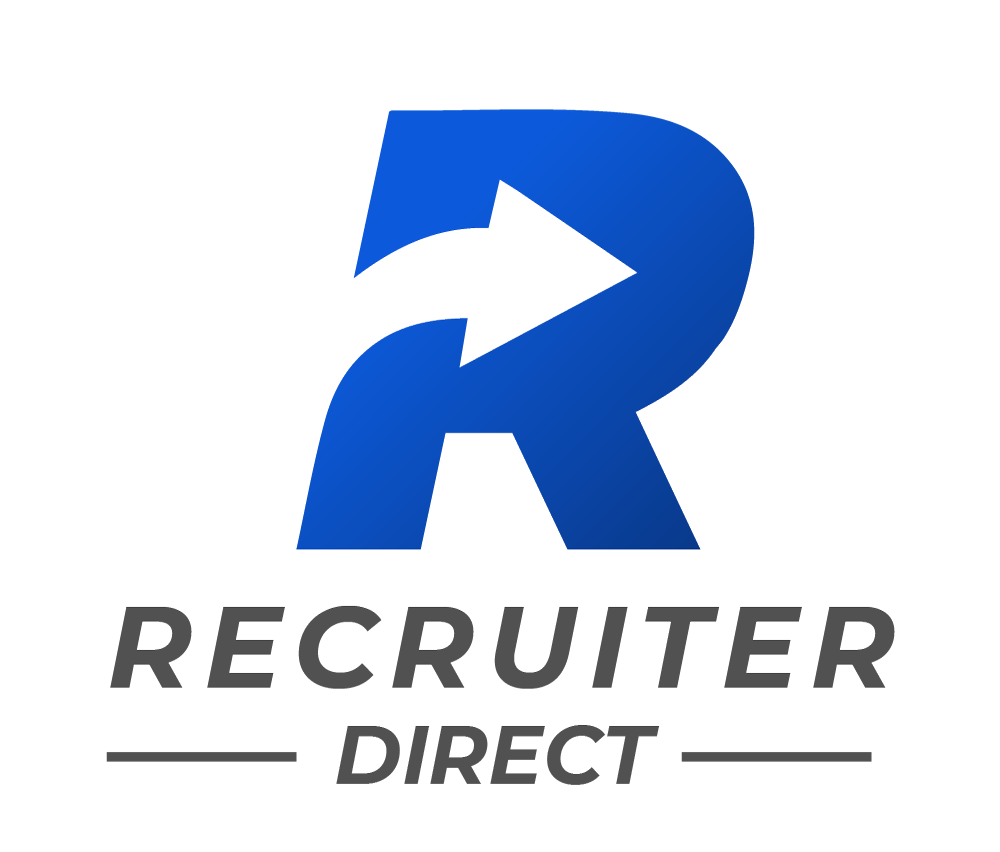 Your Sponsored Jobseeker will have easy access to a list of top recruiters who can help them to get hired fast
Your Sponsored Jobseeker will be able to build a list of HR managers for employers that interest them
Exclusive Offer
Limited Time Only
COMPLETE JOBSEEKER BUNDLE