Get Back To Work
Jobseeker Bundle
$1299
worth of services for only
$99
per employee
Jobassist.io provides a unique opportunity for companies to help their employees affected by downsizing & layoffs Get Back To Work in a cost effective manner.
You heard that right! Jobseekers get access to the latest AI-based job-seeking tools and technology using your referral link to Getbacktowork.io!
Most advanced career services technology platform
Work with a trusted and reputable organization that believes in 100% transparency
Jobseekers receives $1,299 worth of services and you pay just $99
Looking for a job can be a challenging and time-consuming process, but with the help of Job Assist, it can be a whole lot easier. Job Assist is a website that can help you find the perfect job. All you need to do is follow these four easy steps:
Create a profile and upload your resume.
Tell us what job you're looking for, and we'll start searching for matching positions.
Now browse through the listings and see if anything looks like a good fit.
We will provide you with the guidance to help you crack the interview for your dream job.
Help Employees Affected By Downsizing & Layoffs
Get Back To Work

In A Cost Effective Manner
With our outplacement services, Jobseekers can approach their job search with a whole new level of confidence. JobAssist will provide the tools and resources to support them throughout the transition process so they can GET BACK TO WORK.
in Marketing Communication
Features That Help You To Build Your Career
Job Assist offers a variety of features to help you build your career, from finding the perfect job to writing a perfect resume. Our website can help you take your career to the next level.
Get personalized job recommendations
We help you to find your dream job by providing personalized job recommendations based on your skills and preferences.
Get job alerts for your desired jobs
We keep you updated on the latest job openings and industry news so you can be the first to apply.
Save jobs that interest you for later
We provide a vast database of job openings from all around the web to help you find the right opportunity.
How Our Bundle Service Helps Job Seekers For Outplacement
With our bundle service package, you can start off on a new beginning in your career without any stress. We will assist you with your job search, get access to top companies' HRs, and also give your career advice.
Determine The Way Forward and Settle Faster With our Job Assist Services
Our platform is meant to offer guidance and support to help you prepare for your next career move and showcase your skills and work experience to potential employers.
What Jobseekers Are Saying
Over 32k+ Trusted Recruiters
ONE-STOP-SHOP CAREER SERVICES
Take A Look At The Comprehensive Career Services That help jobseekers Get Back To Work – FAST
Jobseekers will stand out with a pre-screened BREES™ resume
Jobseekers can quickly register on multiple job boards to get hired fast
Jobseekers attend weekly events with coaches to help them succeed
Jobseekers can meet their career goals with guidance from a career coach
Jobseekers receive job alerts to find relevant jobs with local companies

Jobseekers receive a resume score and advice on how to improve it
Jobseeker's LinkedIn profiles are evaluated on criteria that matter to employers
Jobseekers get essential career guidance and tips to succeed
Jobseekers gain a competitive edge by staying informed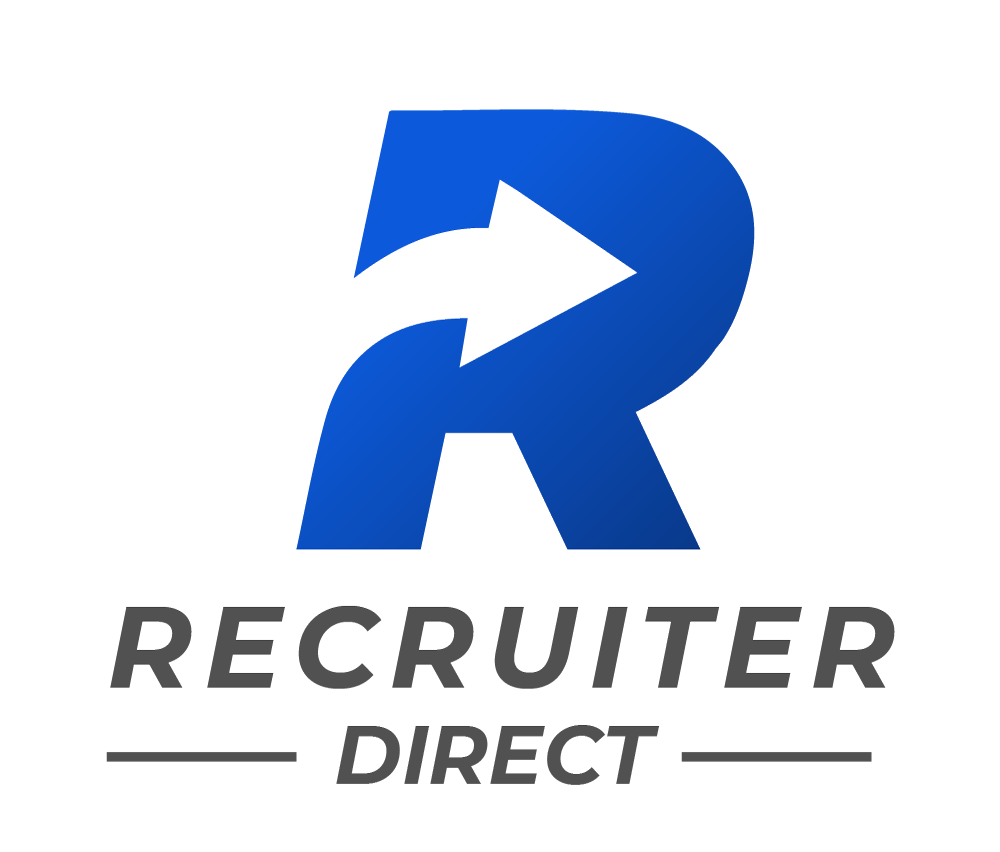 Working with recruiters can increase a jobseekers chances of getting hired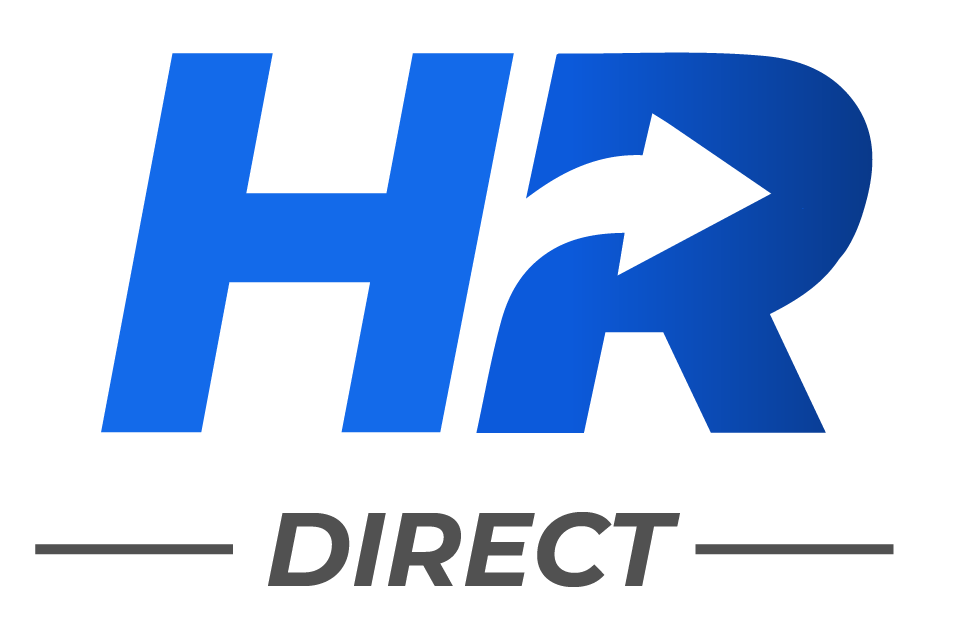 Jobseekers can network and build relationships with our HR contacts
COMPLETE
JOBSEEKER BUNDLE
For A Limited Time, You Will Receive A
BONUS
With The Purchase Of The Get Back To Work Jobseeker Bundle

Tailors a candidate's resume to match the job description to show how qualified they are for a role
Generates a compelling cover letter that showcases a candidate's unique skills and qualifications
Customizes the introductory email according to the company and job description the candidate is applying to
Frequently Asked Questions